AuthorMate™ is a professional editorial services portal made for authors, scholars, students, academics, and other field experts. An online hub powered by a blend of proprietary content technologies and SMEs, AuthorMate™ offers pre-submission/pre-publication services that help minimize manuscript rejection.
AuthorMate™ partners with you in refining your manuscript's language and readability, professional rendering and enhancement of accompanying artworks and graphics, identifying content usability, including identification of missing elements, troubleshooting your manuscript's technical concerns, improving your work's accessibility through alternate text captions, and the creation of complete lists of key concepts and terms discussed in your manuscript.
With AuthorMate™, you can be sure that your ideas are excellently conveyed through your polished work.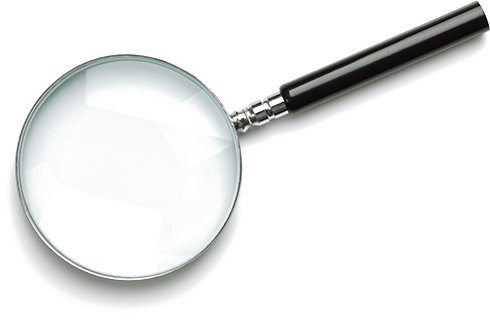 AuthorMate™ integrates more than four decades of working with the world's leading publishers with technology-enabled processes to deliver a seamless author experience and top-shelf results, helping you have a higher chance of getting your manuscript accepted and published in your publication of choice.
AuthorMate™'s technology-driven solutions enable our exceptional team of dedicated editors, designers, indexers, quality assurance specialists, and conversion experts to ensure quality results and the fast delivery of your processed manuscripts to help achieve your goals on each writing venture.
Our Mission
AuthorMate™'s mission is to elevate the work of authors through technology-enabled solutions for higher chances of publishing.
Quality and Accuracy
We guarantee high-quality services and ensure that important details and information are thoroughly checked throughout the quality assurance process.
On-Time Delivery
We value the time you dedicate to your work. Your request will always be turned around on time and on schedule.
Technology-Enabled Solutions
We integrate improved technology tools and solutions for faster and easier manuscript assessment.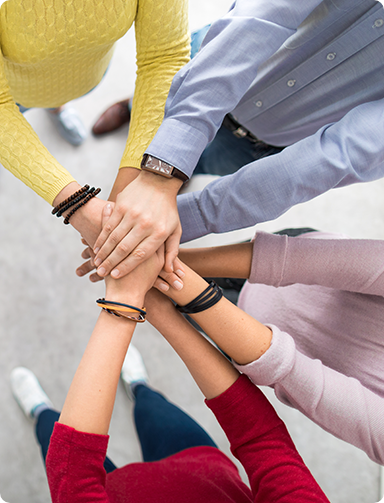 Overview
AuthorMate™ elevates the work of scholars, researchers, and experts through technology-enabled solutions.
By offering various pre-publication services, AuthorMate™ helps scholars overcome language barriers, bridge technical limitations, and increase their chances of getting published in reputable journals or their publication of choice.

Seamless author experience
Clients enjoy easy navigation within the AuthorMate™ portal, hassle-free customer service and payment options, and fast processing.

Technology-enabled solutions
Automations and tools support a team of experts in processing files for enhanced quality and efficiency.

Expertise and industry experience
AuthorMate™ is powered by Straive, with more than four decades of working with the world's leading publishers and more than a decade of providing language polishing services.

Delivering author value
Price and inclusions offer industry-leading value for money.